Custom Stonework for Your Home and Garden
Stone has a voice, and we endeavor to let the song of the stone ring through our craft.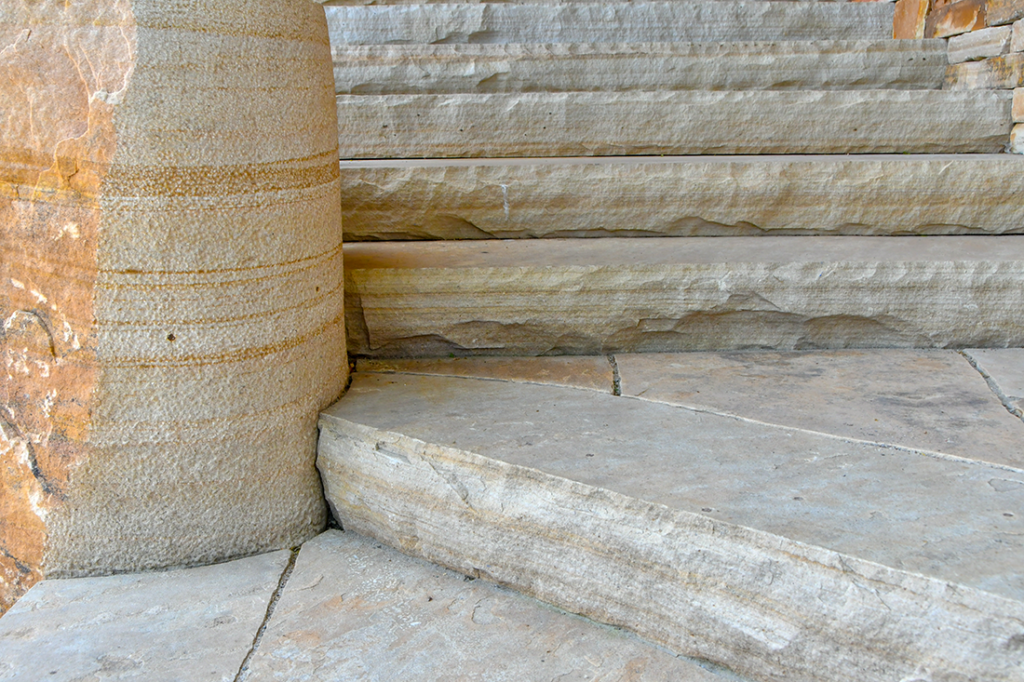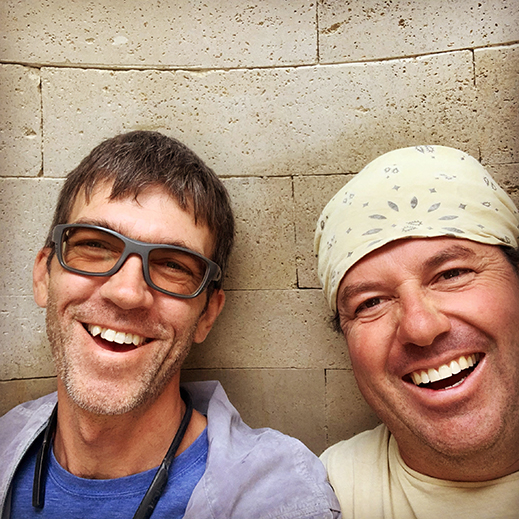 Z Stone provides a full line of the highest quality CUSTOM STONEWORK.
From outdoor patios and walls to fireplaces, indoor installations, and hand-carved stone sinks, we do it all.
Emphasis is placed on the beauty and timeless qualities of the stone itself, to let the stone "speak," refreshing and reconnecting you with the natural world.
sacred spaces
with
rising star
In addition to the residential custom stonework, we have another aspect of our business devoted to creating sacred spaces and temples out of stone.
Please visit Rising Star to learn more.
Stone Love is a daily meditation on the deeper nature of our work, stone, and the universe.
"Zach and John are highly skilled and passionate masons that truly define the term "living your work". They are stone artisans with amazing attention to detail and are some of the few left who are creating beautiful work with dry stone. It was an absolute joy to work with them."
"Once the project started my wife and I were amazed by the quality that Zach and John performed. They are not just stone layers. I would consider them to be more stone artists. This was a turnkey bid job with a few twists and it would have been easy to shortcut, but they persisted with high quality work to a successful finish."
"Zach and John are true craftsman, artists and stone masons not to mention just all around good human beings. They built a dry stacked sandstone retaining wall/seat wall for a landscape project I designed and installed this past summer. They provided excellent input during the design phase and the perfection of the wall they ended up building exceeded my expectations as well as my clients. Every piece of stone in the wall was hand worked to fit the unique demands of the site."
Ready to Transform Your Space?
We're happy to talk with you about your project and give you a free estimate.